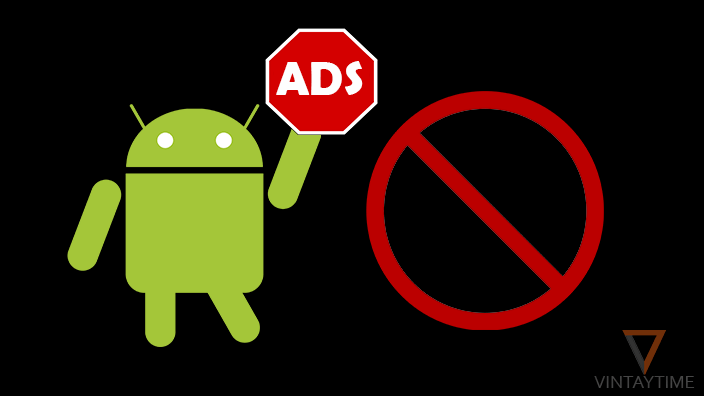 Advertisements, pop-ups, redirect and viruses are the most annoying things on the internet, but nothing is free in this world. Even you request the ad supported content through the computer or Android device, the advertisement will automatically visible on your device. The company Adblock plus building the web without ads by developing software that can block ads. You can easily block ads in PC using Adblock plus, but in Android, there are different methods applied for mobile network and WiFi.
On Android, you'll see ads in Apps and Games because the meaning of 'FREE' is not 100% free. The developer of the app may monetize their app with ads or subscription. Web browser apps didn't have inbuilt native ads, but the website you visit using the browser may contain advertising. Let's see how you can make your Android device Ad-free and block ads in Apps, Games and Web browsers.
Block Ads on Android (WiFi)
Adblock plus app is the best ad blocker for android. It route all your WiFi internet traffic through Adblock port and ads network automatically skip when any app request something from the internet. The app is not available in the Google play because it works against Google ads network, but you can download Adblock plus APK from the developer's website.
Follow the steps below to block ads in Android apps using Adblock plus over WiFi:
Download Adblock plus APK.
Install the APK file by enabling unknown source from settings > security > unknown source.
Open Adblock Plus from menu.
Follow the instructions and go to settings > Wi-Fi.
Press and hold over a connected Wi-Fi network and select Modify.

Expand advanced options and change Proxy to Manual.
Input Proxy hostname: localhost, and Port number showing in the notification bar.

Click Save.
Now, your all installed Android apps, games and web browsers are Ad-free as long as you use the same Wi-Fi network. You can now browse the web freely without worrying about ads, pop-ups, viruses and invalid redirects. If you want to connect with a different Wi-Fi network, so please don't forget to modify proxy settings.
Block Ads on Android (Mobile Network)
Adblock plus app can only block ads on Wi-Fi network. If you're using the internet on a mobile network, the ad blocking game will be changed.
People use limited internet over mobile data, but browsing and downloading is very common. You can use a browser like Adblock Browser, Opera mini, and other such android browsers that have a built-in ad blocker.
Chrome for Android didn't support extensibility, but Firefox and Maxthon for Android allows you to install Adblock extension in their mobile app.
If you are facing advertisement banners in Android apps and games over mobile network, so please just disable the mobile data and all ads will disappear from the game and app screen.