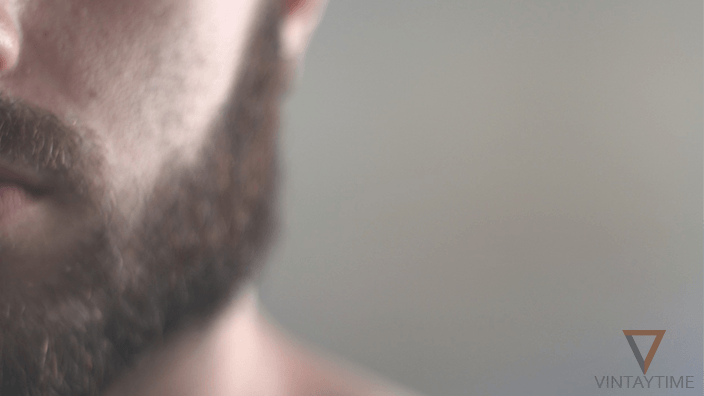 How to grow a beard or facial hair is one the most asked question in the world. But, the internet is talking more about beard styles. Your favorite salons in your area can customize any long beard in any style you want, but deciding a good style for your face is one the most confusing task.
Once the beard got their shape, you can't revert it back, but if you take help of an Android or iPhone app, then the task of beard selection goes easy. Beard editor and changer apps on Google Play and iTunes store help you preview popular beard styles on your face and help you decide the best beard shape for your face.
Best Beard Editing Apps For Android and iPhone
Beard Photo Editor Studio

Beard Camera

Man Mustache Beard Changer

Best Beard Style For Your Face
For this tutorial, I'm using Beard Camera on Android and preview some beard styles on a man's face shown below. Beard Photo Editor Studio consists some popular Beard styles you'll love on your face, like Robert Downey's Balbo, Hugh Jackman's friendly mutton chops and so on.
Follow the steps below to preview different beard styles on your face on Android:
Install and launch Beard Camera.
Take your face picture in a natural light.

Open the picture in the app.
Click on the male icon.
Select a specific beard style.

Zoom in to your face.
Adjust the beard perfectly on your face.

Zoom out and click the check icon.
Click the revert icon and try a different style.
Click the share icon and save it in your device's gallery.
Here is a crazy collage made with above Beard editing apps. From left, second one is my favorite.