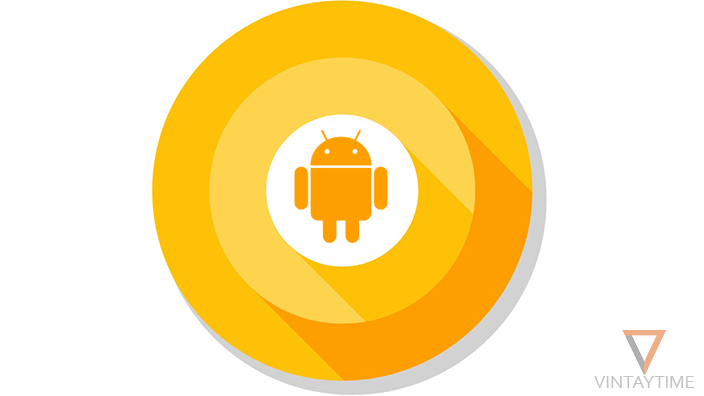 After Nougat, Google's next version of Android operating system is Android O. The first developer preview of the new OS was released on 21 March, 2017 for Nexus and Pixel devices, and it contains dozens of new features and changes you will need to know.
Because it was just a developer preview, upcoming updates in Android O may unveil more new features. We have listed all new features, settings, capabilities and changes of Android O in the list below, and we update list contents after each update arrived from the Android developers end.
Currently, the name of Android O is not confirmed, many people says it's "Oreo" and many say "Orange", but the official source is not yet confirmed the name.
Here is the list of new features in Android "O":
Improved Battery Life: In the first developer preview of Android O, the first thing Google promises is user's battery life. A feature called 'Background limits' reduce the impact of background running apps to battery and the device, and put automatic limitations on apps activities.
Notification Channels: Developers can now categorize their app notifications in different channels. So users can block or manage notification by channels, rather than managing or blocking all notifications at once.
Notification Snoozing: Another feature in the Notification in 'Snoozing'. When you long-press over the app notification, there is a snooze icon appears next to the settings icon. Clicking on it will snooze app notifications for a time period, such as 15 minutes, 30 minutes or 1 hour.
Autofill Framework: The way a web browser saves the user's information (e.g., login, credit card information, etc.), the Autofill Framework service in Android O will fill out forms inside Android apps and across the ecosystem.
Picture-in-Picture (PIP) mode: Users who have an Android TV, they might already used Picture-in-Picture mode feature with YouTube. But now smartphones and tablets can use the new PIP mode feature with Android O. It allows app activities to launch like multi-window mode.
Adaptive Icons: App developers can now create icons in different shapes, rather than circular launcher icons. And the new icon will view across the device, such as in app shortcuts and sharing dialog.
Device theme: In settings > display, there is a feature called 'Device theme'. It indicates may be Android O support native device themes. After changing the theme, you phone required to be rebooted.
Wi-Fi Aware: Wi-Fi aware feature will only work on devices which support Wi-Fi aware hardware technology. The feature is also known as Neighbor Awareness Networking (NAN). It allows apps and nearby devices to be communicated over Wi-Fi without using the Internet.
In-app pinning of shortcuts and widgets: Pinned shortcuts are very similar to app shortcuts, but both are little different. Pinned shortcut means users can pin a specific task of an app onto the home screen, and quickly start a specific task in the app directly from the launcher.
Multi-display support: Multi-display feature is a way to move the app activity on a different remote screen, rather than multi-window.
Autosizing TextView: Developers can add TextView autosizing in their app, so the size of the text in Android O will automatically expand or change on different screens.
'Unknown sources' for APK installation is gone: Previously, when installing apps outside of Google play, the user must enable 'Unknown sources' from settings > security. But now in Android O, users must grant application installation permission in the app who attempt to download the APK file.
Source: Android O Features and APIs.